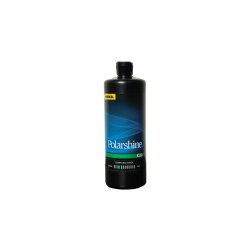 Grinding Paste
Grinding pastes to remove scratches and other flaws in the lacquer surface of cars, motorbikes etc.

Grinding pastes enable an efficient and time-saving polishing process for best results. Sanding pastes can be used with automatic polishing machines as well as with lambskin pads for manual polishing.

The first step of repairing scratches or other defects in car paint is the application of polishing paste. After every step a finer polishing pastes should be used to get a perfectly smooth finish.

Please note that grinding paste to repair car paint should be used with caution since the lacquer can be permantly destroyed by wrong usage. If you have any questions, do not hesistate to contact us.
---
---
---