Premium-Lackpflege - your car care specialist
Our shop provides a wide range of caring and cleaning products for your car or motorcycle from the well-known brands Meguiar's, Scholl Concepts, 3M, farecla, mirka and the German quality brand ROTWEISS.
Whether you are searching for polish or polishing sponges for brilliant shine, sealing for protecting the surface, or abrasive technology, we got what you need!
In addition, any matching accessory articles or complete sets are available in our online shop.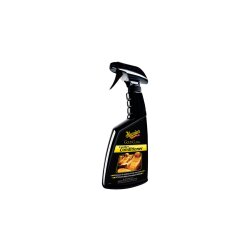 Meguiar's Gold Class Leather Conditioner (473ml)
TESTER Meguiar's Waschwachs Ultimate Wash & Wax TESTER (29ml)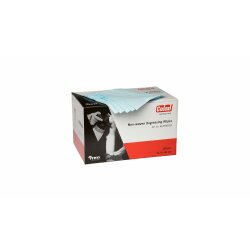 Colad 8850 Non-Woven Entfettungstücher türkis (200 Stk)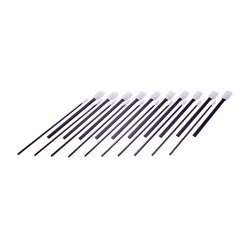 Meguiar's Detailing Swabs Reinigungstupfer (2x10Stk.)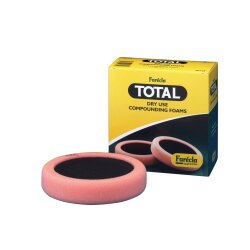 Farecla Polierschwamm 150 mm grob organge Trockensystem (2 Stück)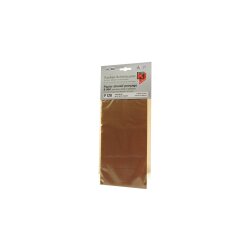 Auto-K Dry paper P180 (115x280mm) (5pc)